Career Opportunities
---
Want a career and not just a job?
If you are looking for a rewarding and challenging career with an innovative and fast growing NZ export company then we want to hear from you!
Established in 1991, Exeloo has remained at the forefront of intelligent public toilet design in New Zealand, Australia, and North America. Exeloo offers the full spectrum of designs to match our clients needs, from manual specifications to our signature fully automated, self-cleaning models with remote monitoring functions.
---
Current positions available:
If you're interested in any of these positions, please complete the application details below.
Production Build Assistant
Top Pay, Flexible Work Hours
Located in Waitakere City, Auckland
Full time, permanent position
Description
Launch Into 2022! Have family commitments and want flexible work times? - speak to us
Are you missing that real sense of achievement and teamwork and want to work in a fast-paced environment that is at the leading edge of award winning innovation and design?
Want a career in an industry that is recession proof? Have you got the skills we need!
We're full steam ahead and our business is booming. We've got so many projects in our order book that we need another pair of skilled hands!
What we offer:
An awesome work environment - Never out in the rain or cold.
Monthly BBQ's, Quarterly function and fishing trips.
Flexible start and finish times.
On-site parking.
Top pay rates.
On the job trade training and upskilling.
Life insurance for your family.
Potential for a long and rewarding career.
The successful applicant will have the following:
Honest and trustworthy.
Be eligible to work in New Zealand.
Ability to work hard and have fun.
Eye for detail and a great sense of humour!
Exeloo Ltd is an award winning building, fabrication and engineering company based in Henderson that has been around for nearly 30 years. We have a large, experienced and dedicated team but are looking to expand as our customer base is increasing especially from the USA.
Our innovative products are now sold throughout New Zealand, Australia, the US and Canada!
Exeloo limited designs, builds and distributes customised automated amenities and we're now looking for a new team member to join our crew.
·We are looking for the applicant to have an all round trade understanding and experience working with their hands and using tools – preferably 5 years + and to have a work history with relatable jobs such as building labourer/assistant, cabinet making, boat building, roofing, steel work, spray painting or a hands on job that could have the skills we require.
We want that person who has the X factor so if you think you've got what it takes then apply now via the form below including a brief covering letter and CV telling us why you are the right person for the job.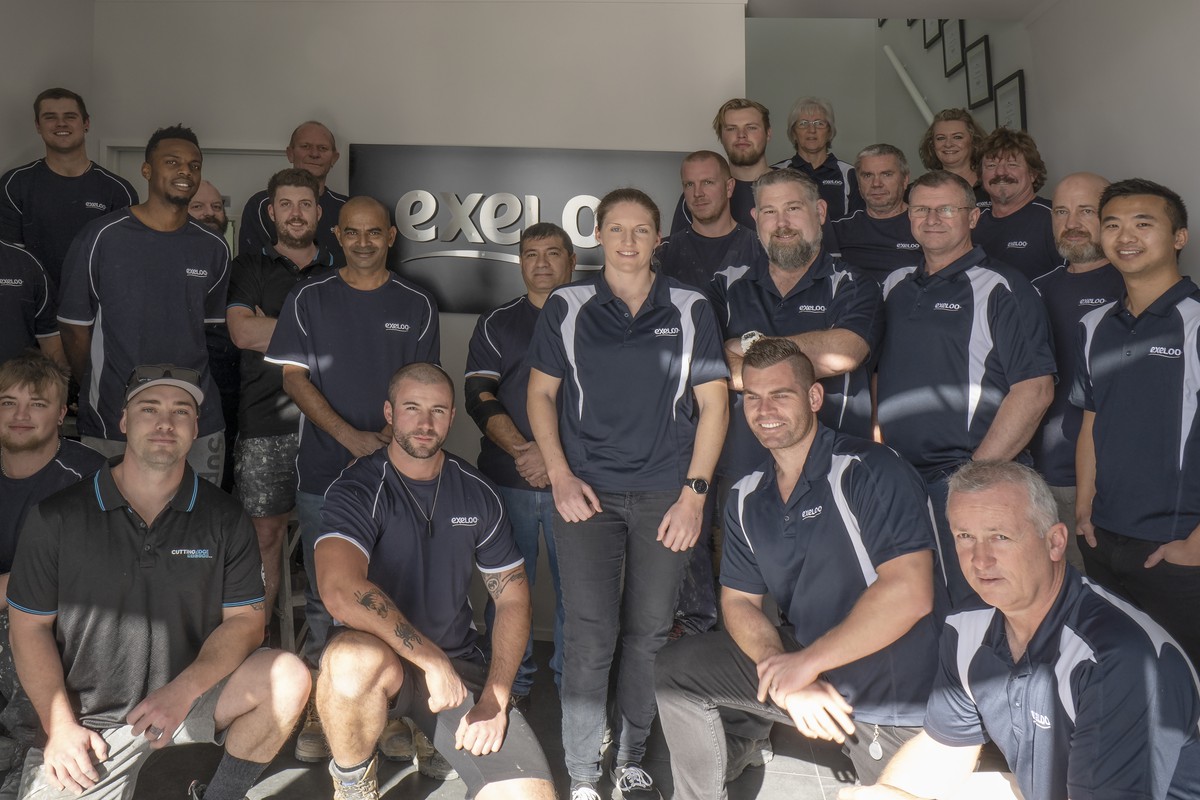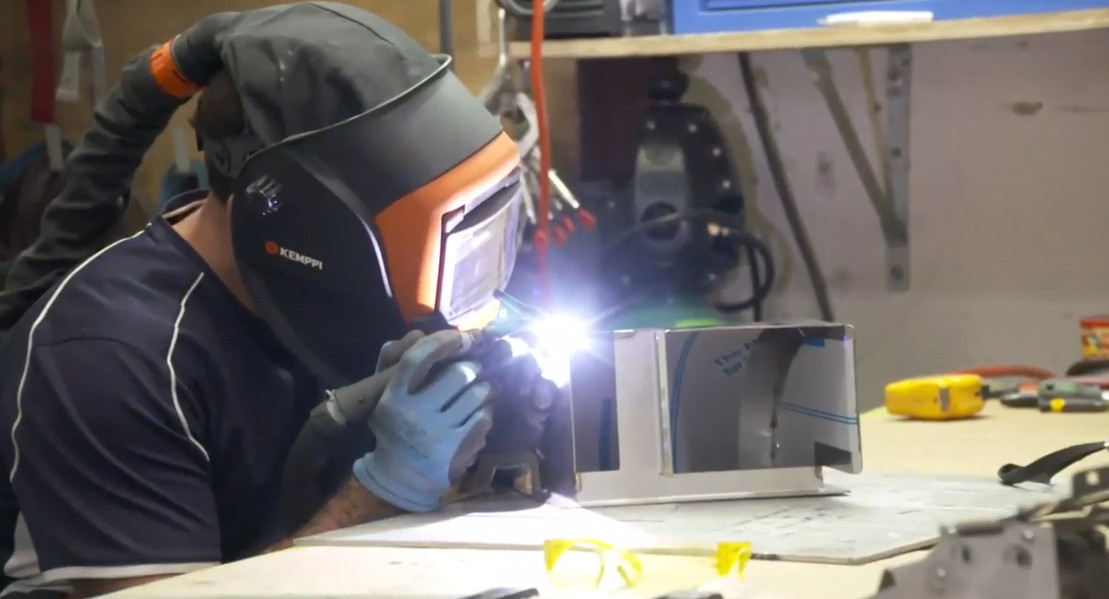 ---
Application form
Complete the form below and we'll be in touch about any upcoming job opportunities.